4-H Summer Adventures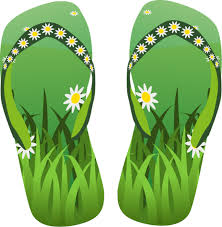 The summer brochure is now available.
2019 Summer registration will be held on Thursday, April 25, from 8 a.m.–5 p.m. for currently enrolled members. Registration will open to the general public on Friday, April 26 from 8 a.m.–5 p.m.
Spots are first come, first serve and we will continue to register for each event until it is full or two weeks prior.
See you soon for a summer of adventures!