4-H Circuit Breakers Club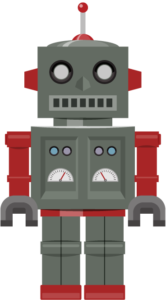 The club will meet this Saturday, April 6th at the Wilkes Agriculture Center.
There are two age groups. The first group is for ages
5-10 and will meet between 10-11 a.m. The second
group is for ages 11+ and will meet between 11 a.m.-12 p.m.
Both age groups will have the opportunity to build two robots this year, as well as attend a battle bot event.
If you have any questions or are interested in attending this club, please contact Melissa Rash at therashs@aol.com